This extraordinary amphibious sightseeing vehicle is getting a sustainable upgrade with the addition of electric engines.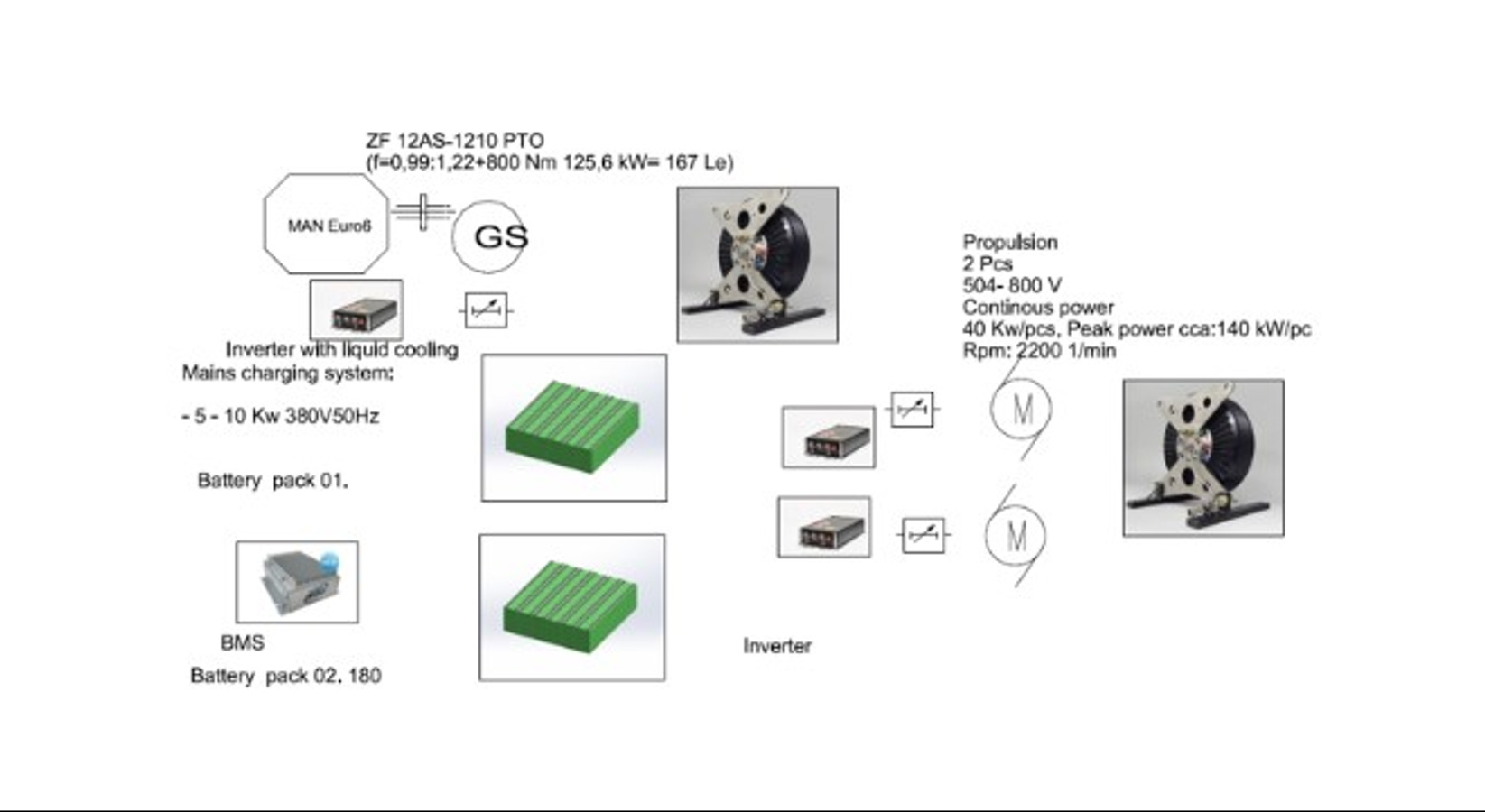 After the world success of our Swimbus 12.01 we created the prototype of the first electrical amphibious vehicle.
The craft is driven by two electrical engines and a Euro VI environmentally rated diesel generator-set, serving as range-extender. The eSwimbus operates with the lowest emissions currently on the market.
Utilizing the e-vehicle technology in tourism
The amount of the Lithium iron phosphate batteries depends on the requested zero emission distance and time and on the customer's wallet.
All safety and comfort achievements are similar to the one applied in our Swimbus12.01 amphibious vehicles.
The prototype was constructed with financial support of the National Research, Development and Innovation Office.