This extraordinary amphibious sightseeing tour is possible thanks to a specially built vehicle. Our advanced design guarantees highest standards in safety and economics, while under the hood is a TGM chassis with the MAN seal of quality.
Type: M3/I city bus
Length: 12.070 mm
Width: 2.540 mm
Overall Heights: 3.750 mm
Speed: 65 km/h
Perfect for sightseeing tours in the city
Drive: rear wheels
Comfortable travel with rear axle air suspension
Gear: TipMatic
Fuel-saving gearbox for even greater efficiency
Seats: Comfort on 6 wheels
45 comfortable passenger seats and 2 places for the crew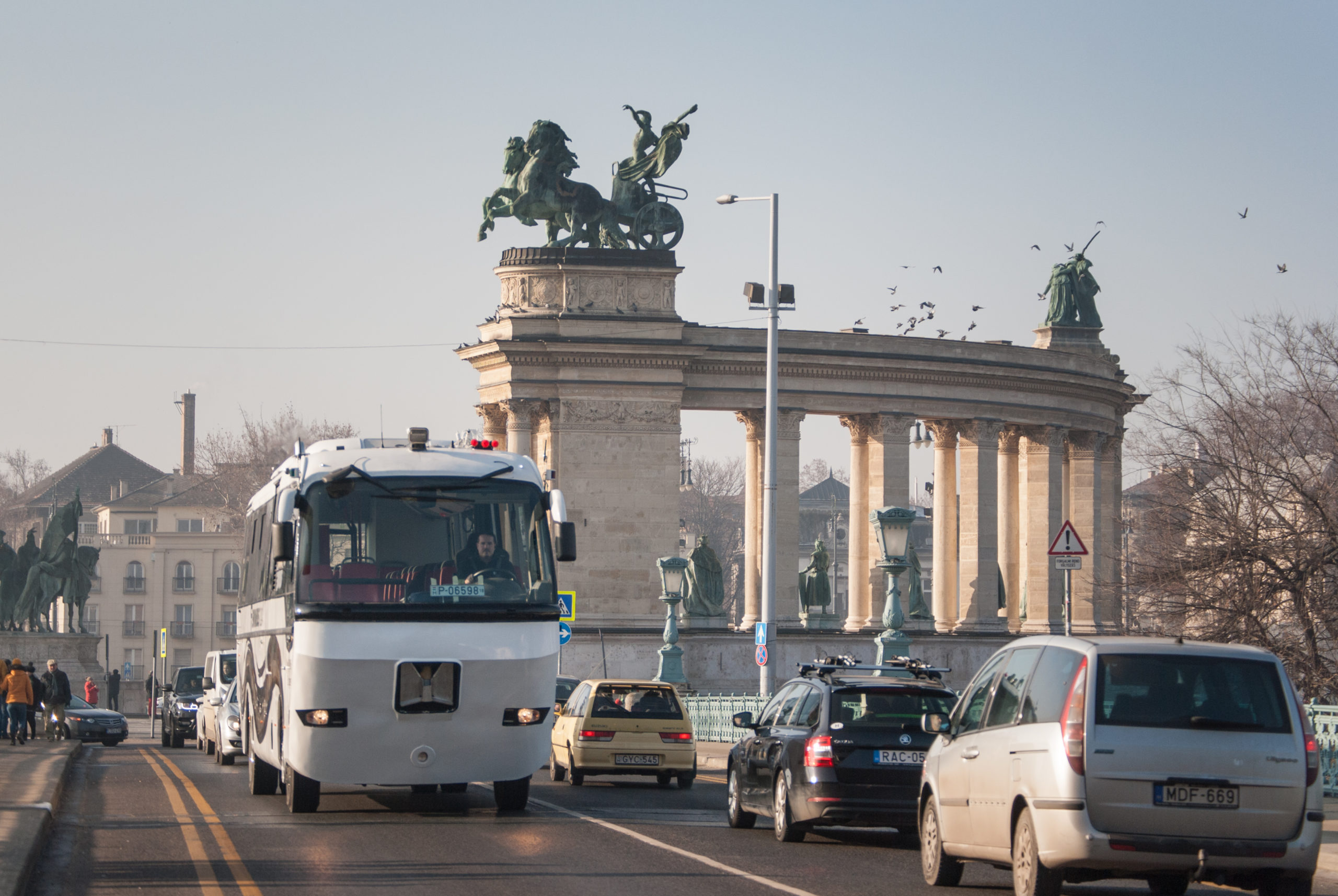 The response so far to the city cruises has been huge, the Swimbus operates with an over 80% occupancy in Hamburg, Germany since certification in 2016, and other cities are watching with interest – requests have already been placed for several further amphibious crafts in various cities/from all over the world.
The Swimbus 12.01 is fully certified for European Roads
The bus has been meticulous tested and fully certified to ensure passenger and crew safety in all conditions.
In safety and security matters there is no compromise at Swimbus, all European Union rules and regulations are fulfilled.
The complete bus safety and security is approved by TÜV Rheinland.